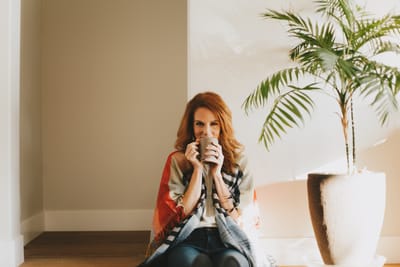 The world is full of people searching for identity and a path to achieve their goals. It takes serious grit to refuse to settle, to dream bigger than reality, and take the first step.
Through hundreds of conversations and even more chats going on in my head, I began to see opportunities to encourage others to first look within, then challenge them to get out of their comfort zone and do something.
Every woman has experienced some form of a glass ceiling, run into opposition in pursuing her goals, struggled to define her own identity, and mostly likely hesitated to dream big and run after those ideas. Discovering your identity and pursuing what is in your heart will lead down the path toward fulfillment. You were created for a purpose and with a specific design that only you complete.
Grit is made of passion and perseverance.
Every bit of podcast content is designed to share pieces of grit displayed by women from an array of backgrounds, professions, and with varying goals.
The blog posts have elements of what happens along this journey called life, anecdotes from my own experiences, and universal life lessons and stories from guest writers.
My heart's wish is that you would perhaps see bits of yourself in these stories, but more importantly be challenged to step up your grit game. Think bigger, dream bigger, and do what you love no matter what.
Dig deep, aim high.
Rachel