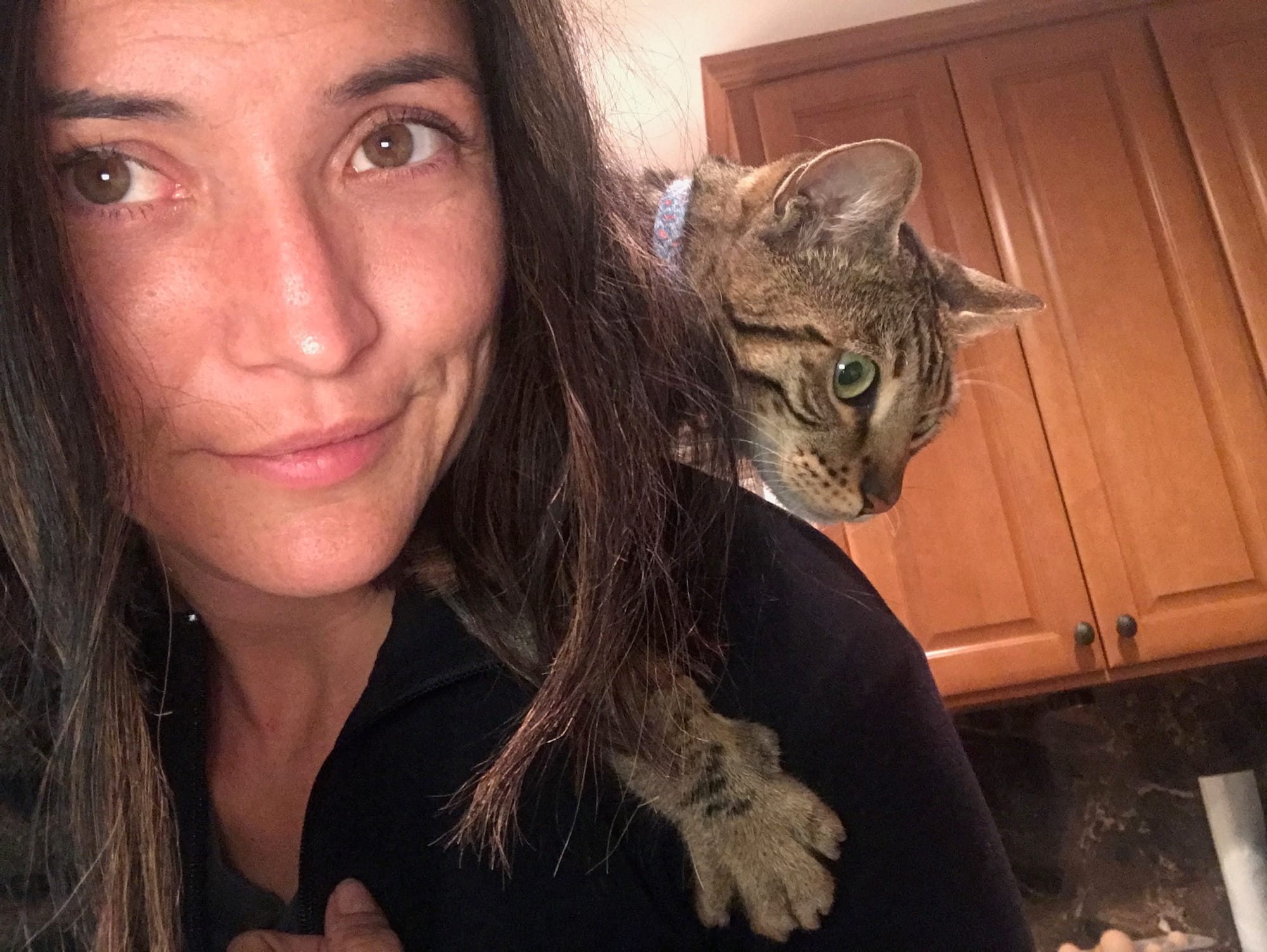 by Mikala Janse Van Rensburg
October 23, 2018
I grew up in a halfway house. Okay, so it wasn't your traditional halfway house of addicts or criminals. but it was a halfway house - and to be honest, the final house - for many animals. As best I can tell this was a form of comfort or coping my parents had discovered.

My parents were both abused as children and when they found each other they resolved to never make a mess of the world they participated in and to only help repair it. That meant having a home of restoration for anyone and anything in need. Not only did any human who needed a place to stay take a rest stop on one of our couches but we rivaled the local animal shelters too.

At one point in time we had 7 dogs (all rescued from some sordid past life), 3 cats, an iguana with a 6ft cage next to my twin sized bed in my bedroom, guinea pigs and hamsters in plastic balls rolling around the house, a menagerie of parakeets and other song birds and possibly more. One of my favorite memories is when my mom discovered a group of baby ducks abandoned on the side of the freeway. She collected them and brought them home.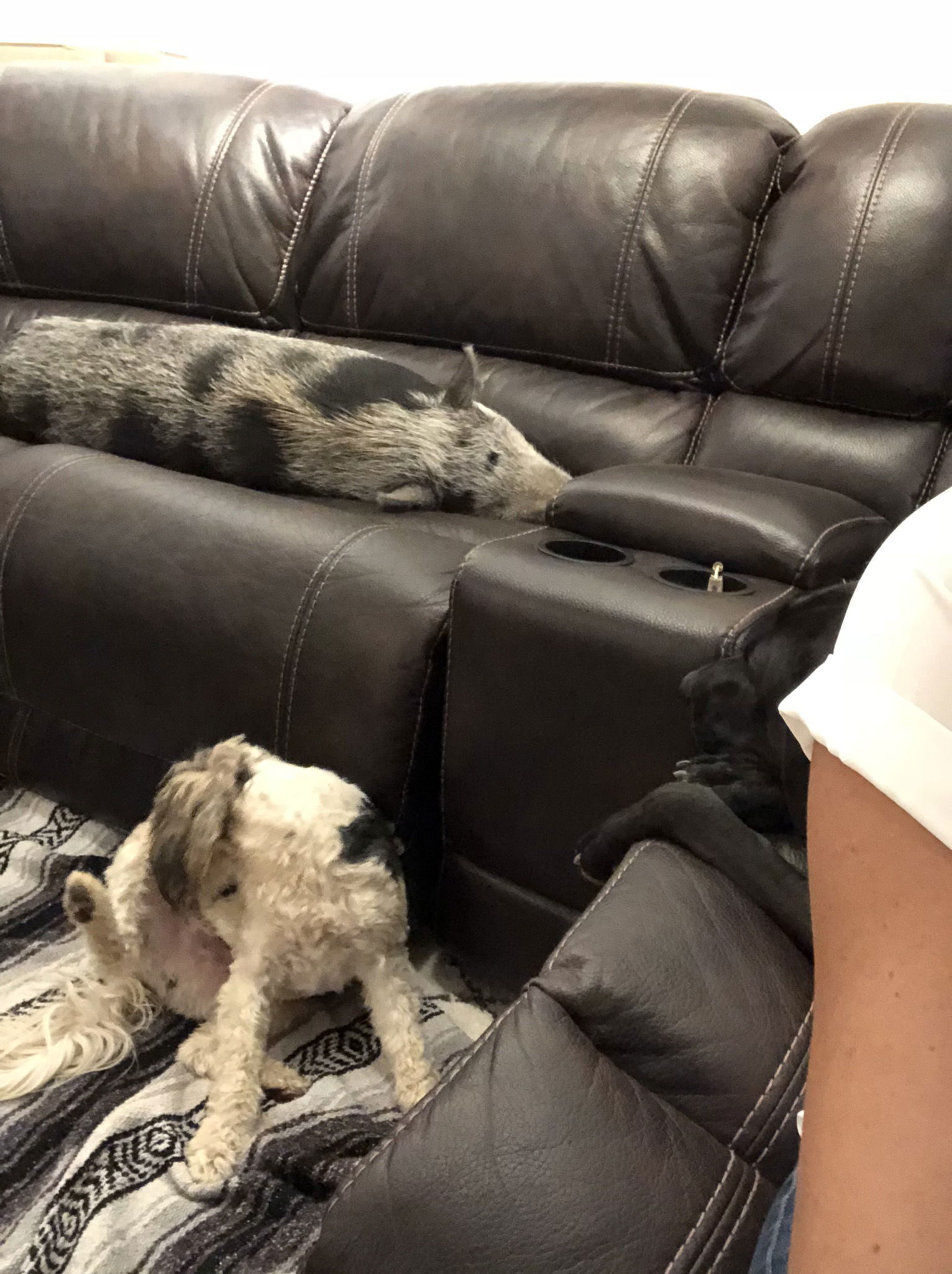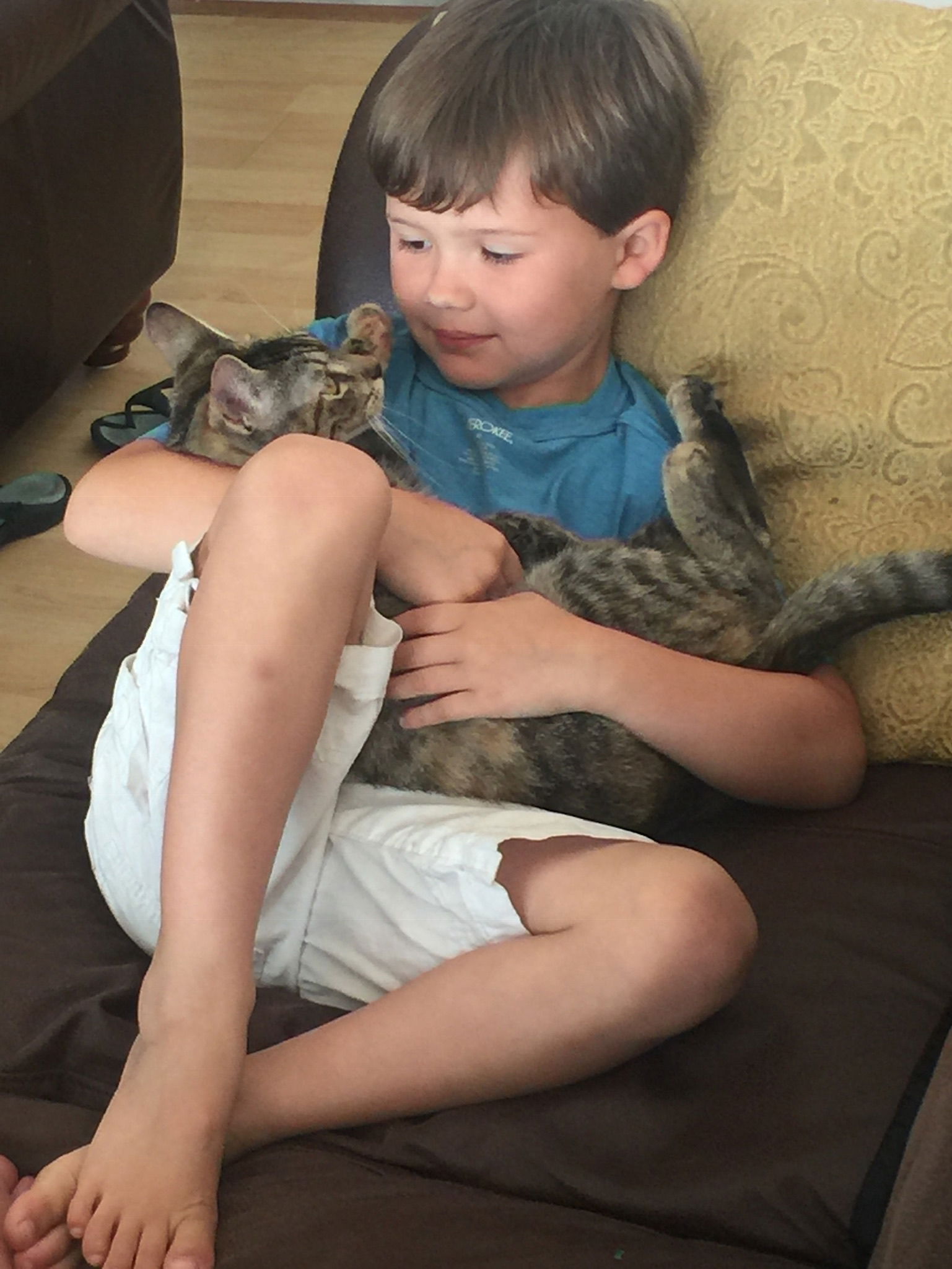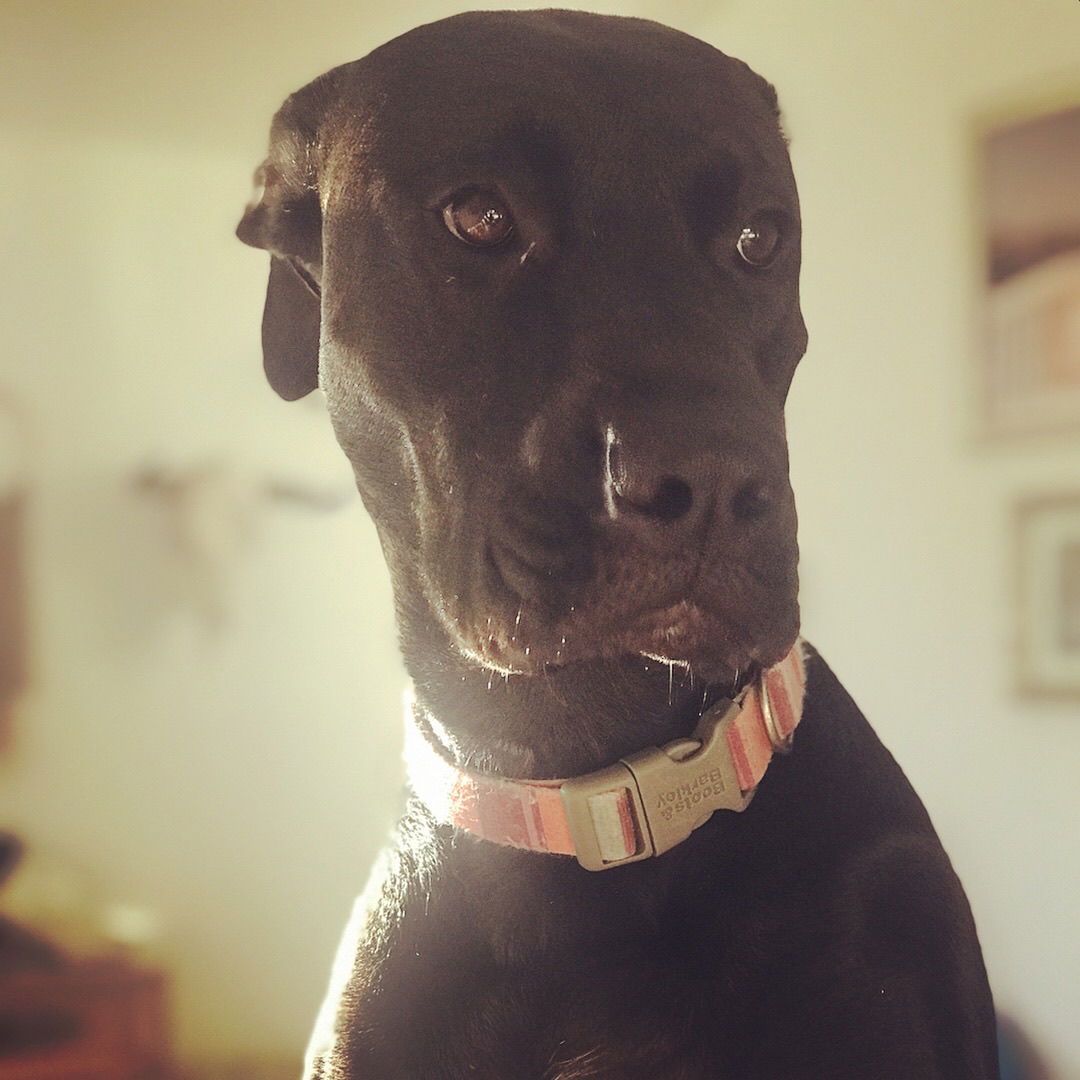 As any normal family would respond in this moment my dad spent an entire weekend digging a giant hole in our backyard, filling it with plastic, plaster, a running fountain and of course baby ducks. We rehabilitated those ducks until they were strong enough to be released into the local duck pond.Fast forward many years later and I moved to San Diego and spent about 8 years petless. I wanted pets but I was renting and having children and life was moving along just fine without the extra pressure and burden of a pet.
Then we decided to become foster parents.

We went through a year of training and a handful of kids through the house until we got the 3 girls we were certain God had chosen for us to adopt. I won't go into all the details but it was a year of hell for us. The foster system is so broken and setup for failure all around and ultimately we ended up having the girls taken from us.

This was the first time I understood my parents desire - perhaps need - to be comforted through rehabilitating animals. In my hardest moments laying on the carpet crying all I wanted was something soft to hold while I cried. I literally pulled myself off the floor one day, walked out of the house, texted my husband "I'm going to get a cat, figure out our story for the landlord."

I drove straight to the humane society and found the tiniest cat they had and she was my first fur baby. I don't even remember if I ever let the kids pet her, she needed a rescuer, but I rescued her because so did I. I loved her so much and received so much comfort from the mutual rescuing that I began scouring every animal adoption board looking for the neediest animals out there.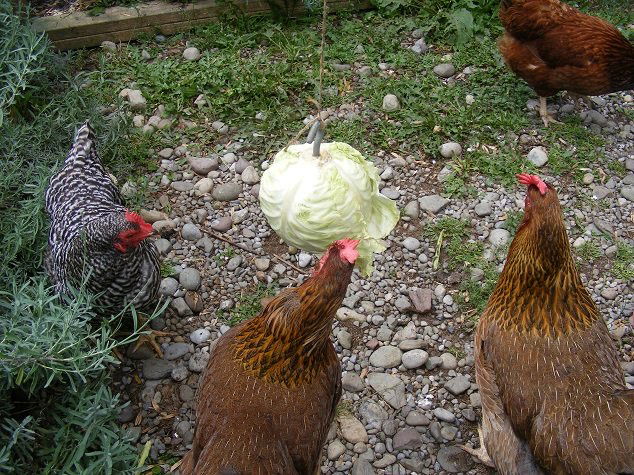 Surely since I was so emotionally needy we could complete each other in our need. It wasn't but 6 months before I found a local savannah/bengal mix living with an owner who didn't understand how wild cats worked. I didn't know either but I knew I wanted that cat to feel loved and cared for and we could figure each other out.
Within the first year of my obsession we had rescued both cats, a German Shepherd/Rottweiler mix who had escaped during fireworks on 4th of July, a Great Dane who had been thrown out by her breeder when she came down with Parvo and a Maltese/poodle/yorkie mix that was part of a 200 dog inbreeding and hoarding situation. If someone had a pet issue I was the first phone call.

My husband and I had a serious talk and decided this was it for now.

Guess how long that lasted.

Three months later Kindergarten started and our class raised 3 baby chickens that all needed a home after school ended. As my parents once did - and of course any normal family would - my husband spent an entire weekend building a chicken house for 8-20 chickens, self feeding & watering system and automatic door.

Oh, and we also just adopted a pot belly pig who is so tiny at just 100lbs.

Fourteen animals and 2 kids later we spend most of our time and finances in our own little halfway house with our boutique "farmily".