Shopping directly through Pieces of Grit supports all I am doing to bring the best resources to you and challenge you to take another step toward your best self. Share the links and always feel free to let me know how your experience is.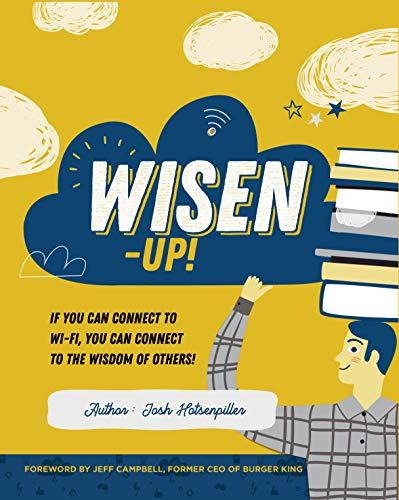 Wisen Up! is a book my friend wrote to help all of us improve our connection skills. In this digital age it is more important than ever for us to build and maintain relationships. Take some time to go through this and see how your connections improve.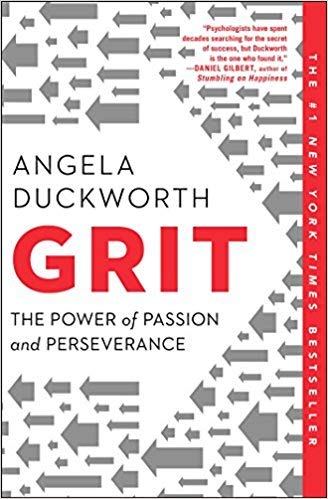 Grit by Angela Duckworth
Although not my original inspiration, she offers one of the best descriptions of grit and shares factual data on factors that determine success. One of the greatest motivators in my life is knowing that my success is not based entirely on genetics or areas in which I am naturally gifted. With vision and plenty of hard work, I can achieve whatever I set my mind to. So can you.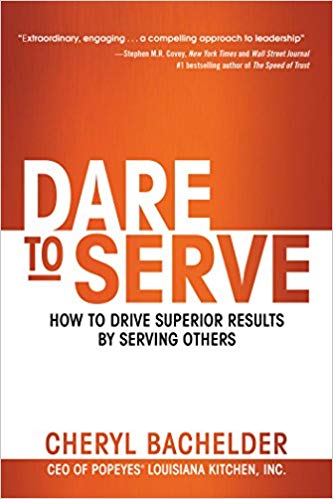 Dare to Serve: How to Drive Superior Results by Serving Others
by Cheryl Bachelder
My original post-college inspiration was any woman who could lead a successful organization through relationship. That is who I wanted to be. I wish I'd had Cheryl's book twenty years ago, but I'm thrilled to have it now. She relates to people in a purposeful and meaningful way, regardless of their role or rank.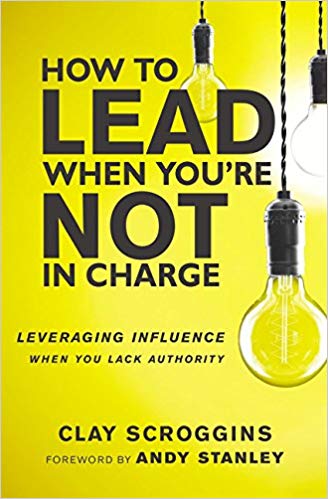 How to Lead When You're Not in Charge by Clay Scroggins
Self-descriptive, that title describes everyone to some degree. Very rarely are you in a position where you answer to no one. Lead everyone around you effectively and relationally.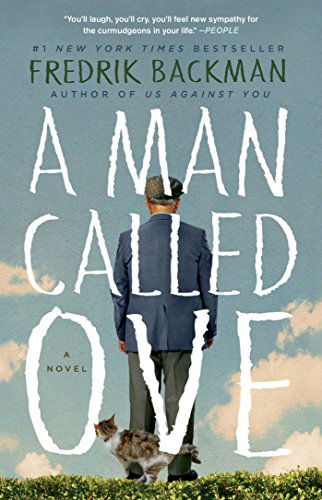 A Man Called Ove
I almost put the book down at the end of the first chapter because I thought I knew how it would turn out. As I told a friend, she scolded me and said I had it all wrong. I picked it back up and fell in love with the story of a man who found purpose when he thought he was too late in life for a new purpose. There is rarely a singular calling in life. What is your purpose in this season?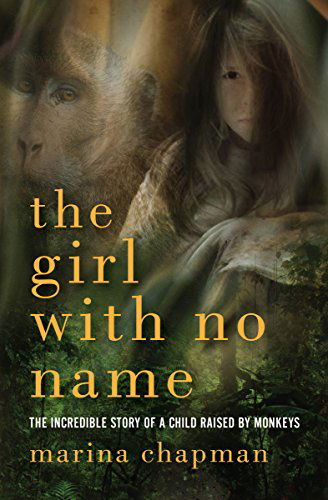 The Girl with No Name
An absolute favorite! Abducted as a toddler, she was raised by monkeys essentially. Brought back to civilization with no language skills and certainly no education, she made her way not just surviving, but in the end thriving. No matter what your background or current circumstances are, keep putting one foot in front of the other and walk toward your goals.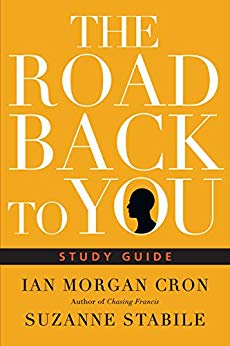 The Road Back to You
I'm currently obsessed with the enneagram. I've learned so much about myself in the ten months I've been exploring this personality assessment. Sure it shows me the good things, but lately I've been using it to understand myself better when I'm stressed and move into an unhealthy place. Whatever season you're in, get to know yourself better and find the words to help you become the best possible version of yourself.