COFFEE
I love Lofty Coffee next to Moonlight Beach.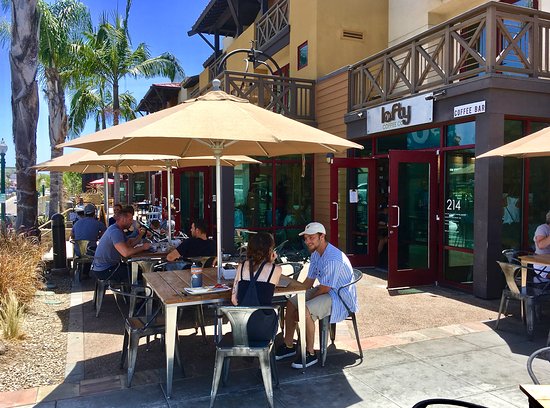 For non-locals it might sound like a cheesy name, but EVERY Better Buzz is a win-win situation. Go!
I buy all my beans from Dark Horse Coffee Roasters. Tiny spots in multiple neighborhoods. Do it.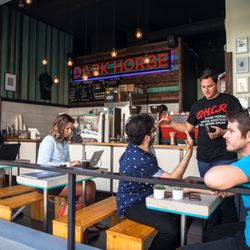 FOOD
Admittedly NOT a foodie, I still love a few places around town. I'm way more of a weekend brunch person than dinner or whatever.
Fig Tree Cafe is my first love. If you go, you have to try the breakfast sushi. Gluten free and so yummy!
Go to the Pacific Beach location - it's my fave.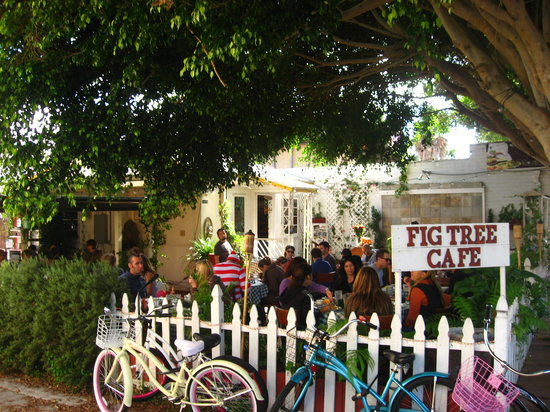 FARMERS MARKETS
This fits my brunch lifestyle, so it's one of our favorite things to do on the weekends. Brooks and I have tried out a lot of markets around town so you don't have to.
Top 3:
Ocean Beach - Wednesday Evening
Little Italy - Saturday Morning
Hillcrest - Sunday Morning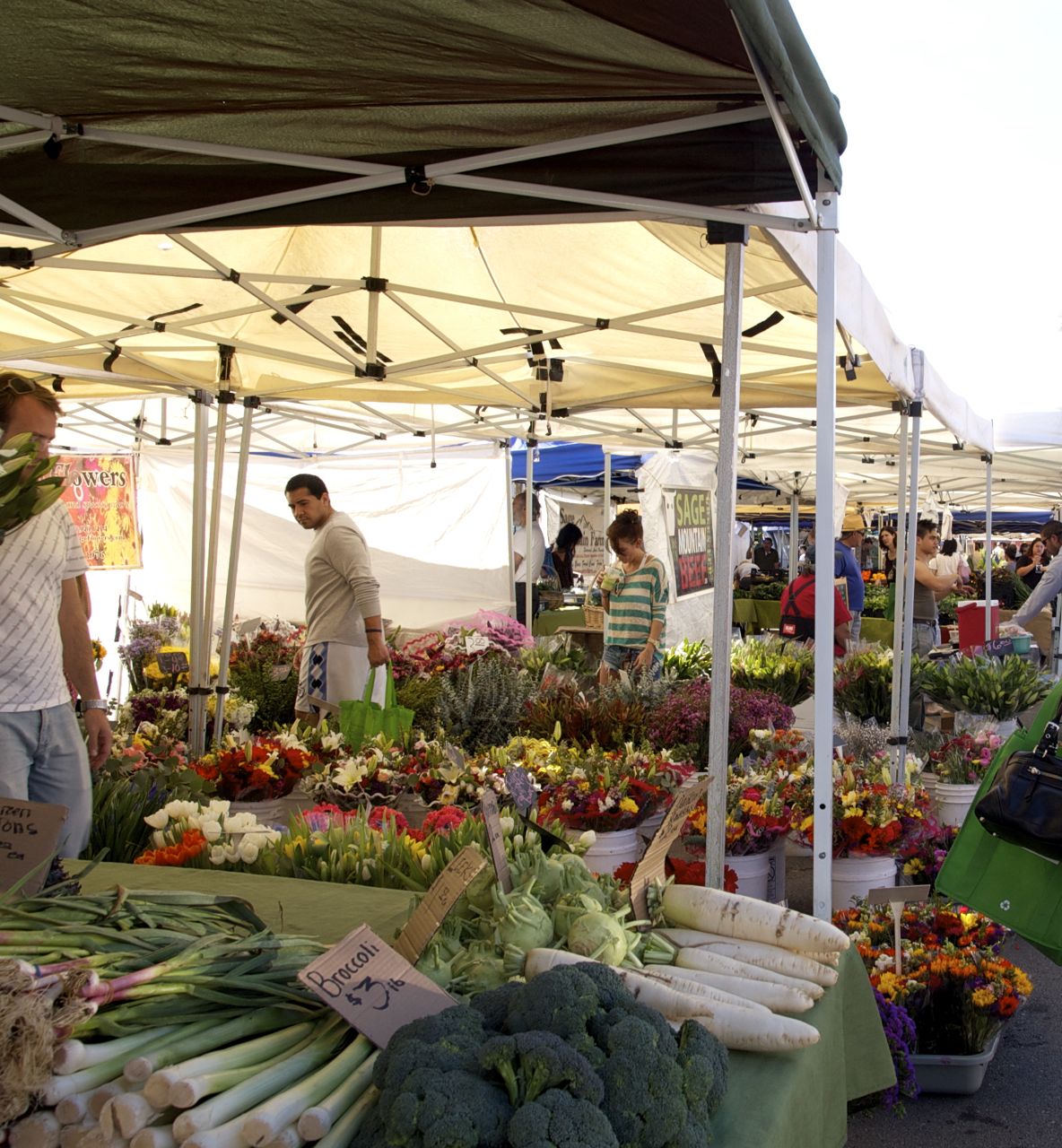 Hillcrest Market