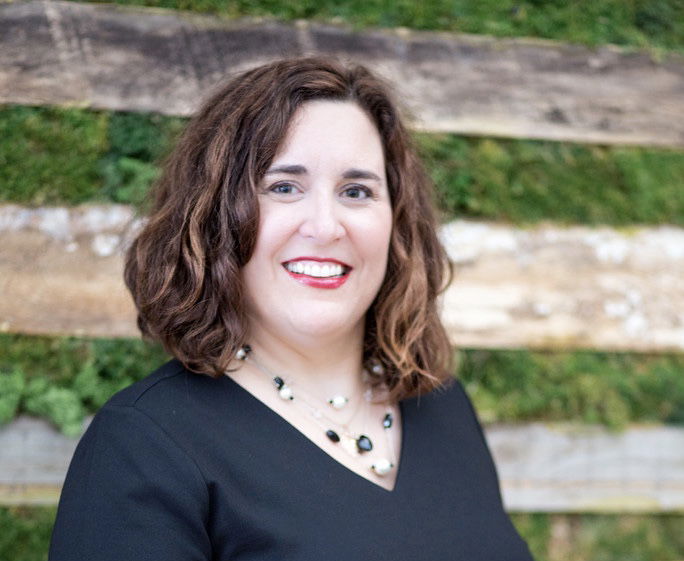 The Details:
Chances are, if you've had any kind of job, you have been the only woman in a meeting, on a team, or in management. Sometimes that creates awkward environments.

Kendra talks about the companies she worked for early in her career, some great experiences with men as coworkers and bosses, and a few… shall we say, less evolved, men in those positions. It's not a one way street and she owns her own perspective and learning curve.

Communication is pivotal in every relationship, but especially when both genders are converging on a similar interest. Kendra is one of the most relational people I know, so hearing her talk about all the lessons she had to learn makes me feel so much better about myself and some of the challenges I've had.

I also appreciate that she is able to see the good in people and be balanced enough to not simply play the blame game.

You haven't even heard what an online marketing guru she is! Becoming an entrepreneur in 2018 has propelled her to get even more connected with younger women in coaching and encouraging them to pursue their goals. She is a dynamo!
The Links:
Townsend Leadership Program // https://drtownsend.com/townsend-leadership-program/
The Contacts:
Website: InnovateMarketing.com
Insta: @kendra.williams.im