The enneagram has been my favorite personality test for over three years and I've done them ALL both personally and organizationally. The primary difference with the enneagram is that is developed around your motivations while other assessments evaluate behavior.
Focusing on motivation allows you to go deeper in self-discovery and prevents anyone else from truly being able to "type" you and guess at your enneagram number. (That means you also can't type other people because you are NOT in their head or heart.)
When I work with women, whether we are focusing on personal development or professional strategy I always take time to find out how well they know themselves. Before you start setting goals and chasing your dreams, you will benefit from looking inside yourself and developing your identity.
Exploring my personality and interaction with the world through the lens of the enneagram has taken me deeper into understanding myself than all the other assessments I've used combined. Below are some of my favorite resources to help you get started or explore your type further.
Five Reasons to Check Out the Enneagram

Books: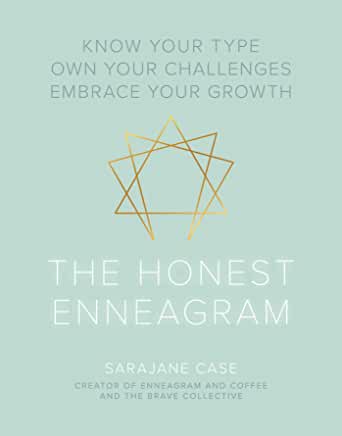 Honest Enneagram - Beginner
Sarah Jane Case has a great IG account (linked below) about the enneagram. There are a lot of social accounts discussing the enneagram, but I find hers to be one of the most accurate. She also has a YouTube channel.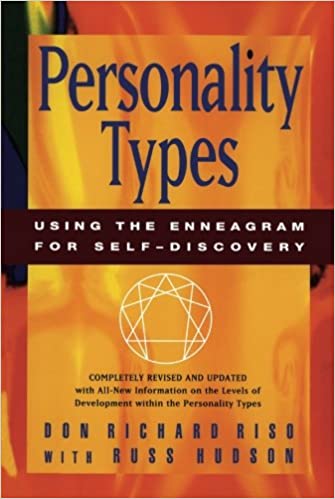 Personality Types: Using the Enneagram for Self-Discovery - Beginner/Intermediate
I was torn on rating this book. It is definitely a starter book that I would suggest for enneagram newbies, but it's less of a narrative and a definite self-help book. These two authors are wonderful and it is a strong contender for my top recommendation.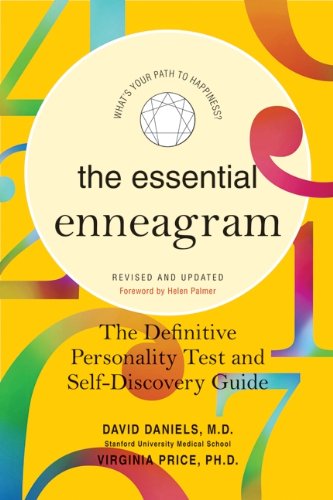 The Essential Enneagram - Intermediate
This book is not for scratching the surface. While applicable for beginners or enneagram aficionados there is a lot of information here and it's best for those looking to dive deep into this practice.
The Road Back to You - Beginner
I like this book as a beginner book, although if you have been studying for a while, it's still applicable.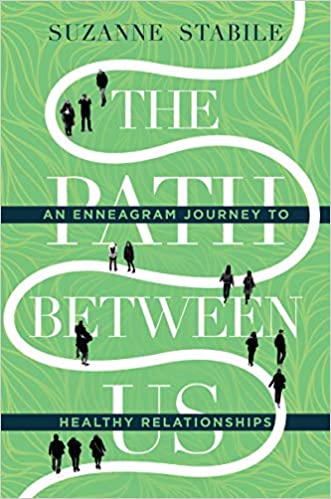 The Path Between Us - Beginner
This is one of the best books I have found to help you understand relationship dynamics through the lens of the enneagram. One great entry point to this practice especially if you have loved ones who are also learning about the enneagram.


The Complete Enneagram - Advanced/Reference
I call this the Enneagram Bible. There is a lot of information for each number and I've never read it cover to cover. It IS a great reference tool whether you are simply exploring your own makeup or also have a desire to understand the people in your life.
Enneagram Test
Take an enneagram test:
https://www.enneagraminstitute.com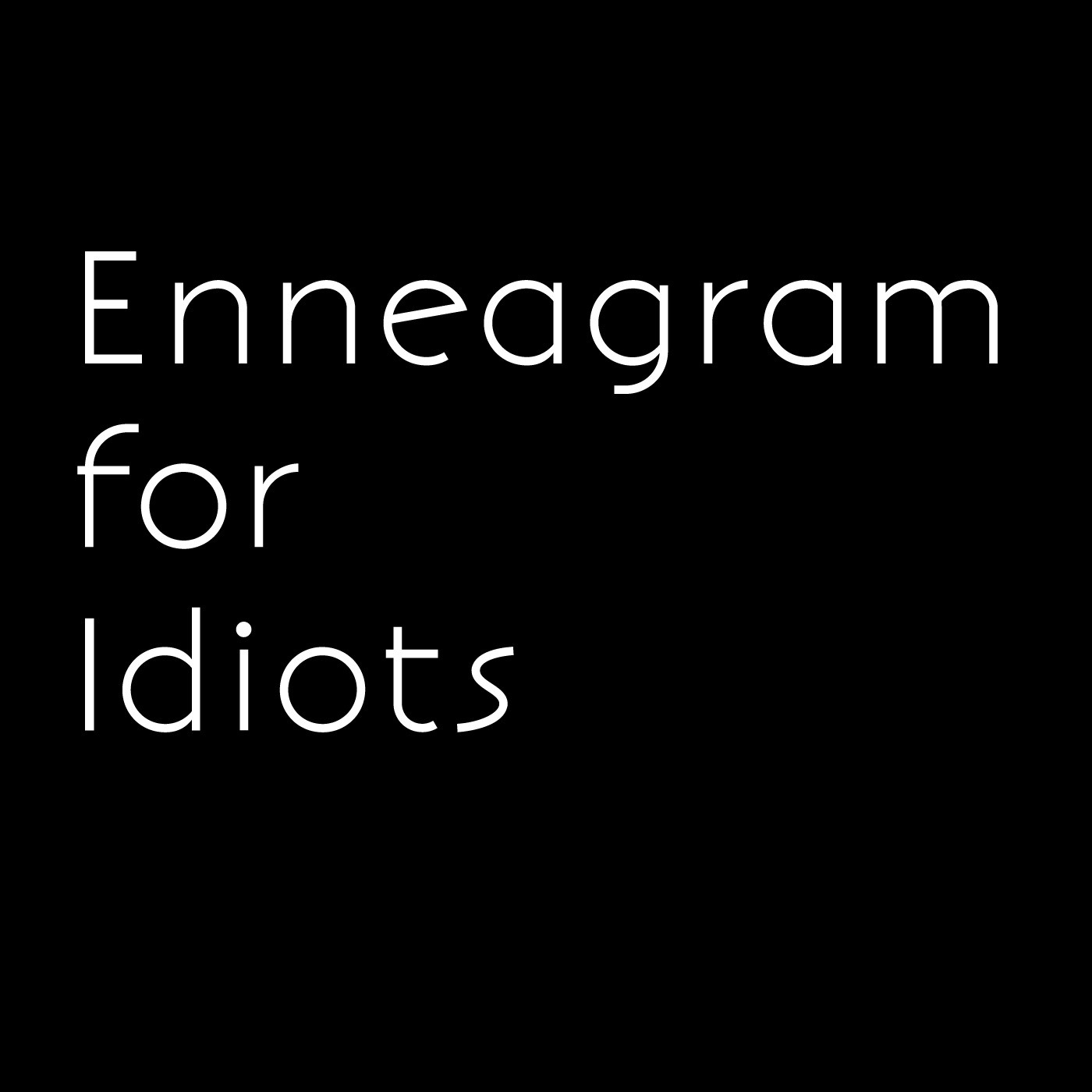 ***Enneagram for Idiots has explicit language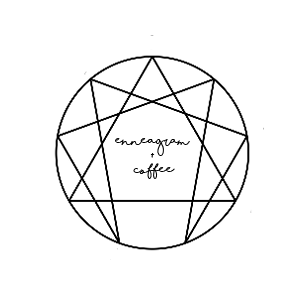 Other Social Media: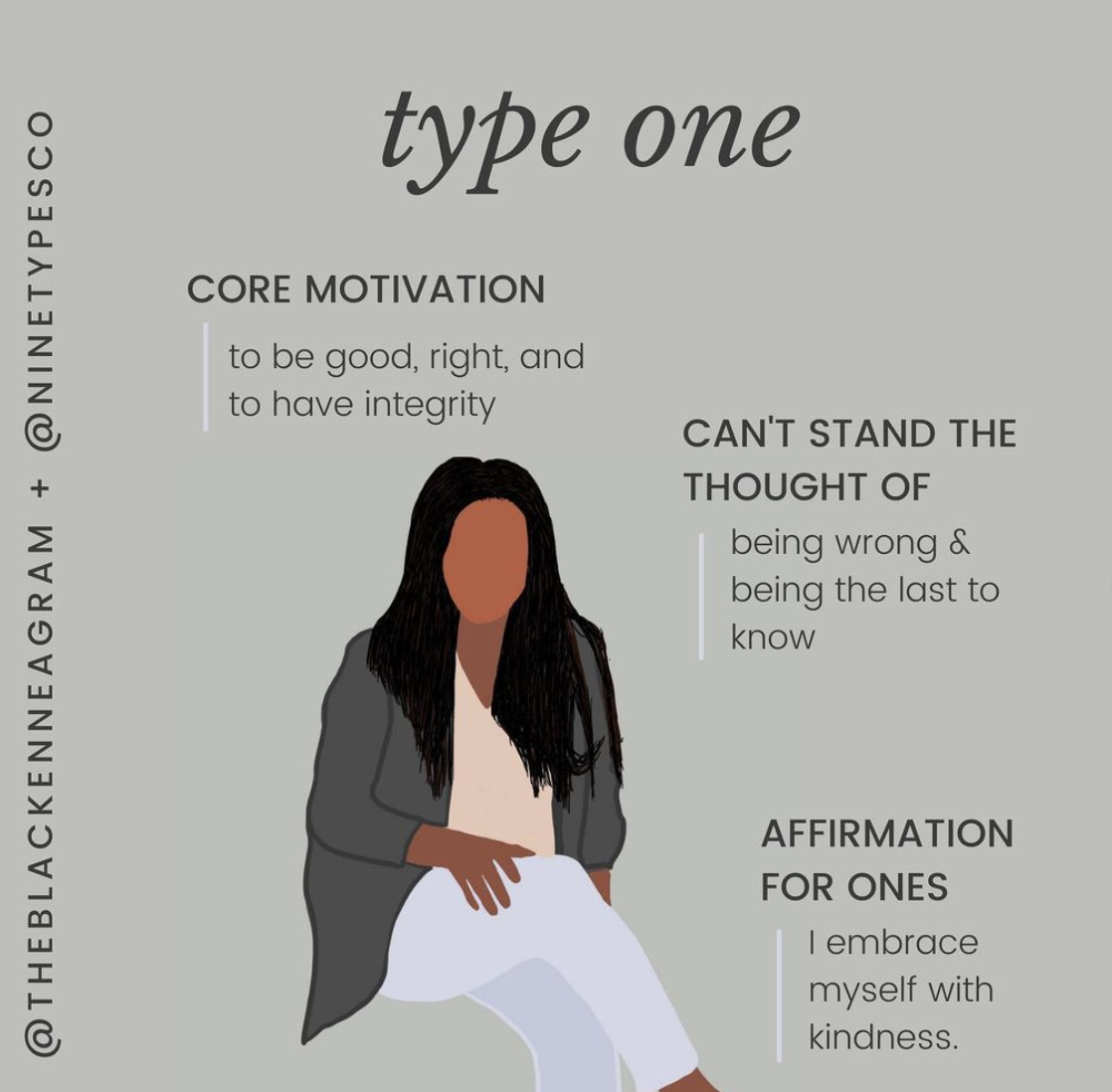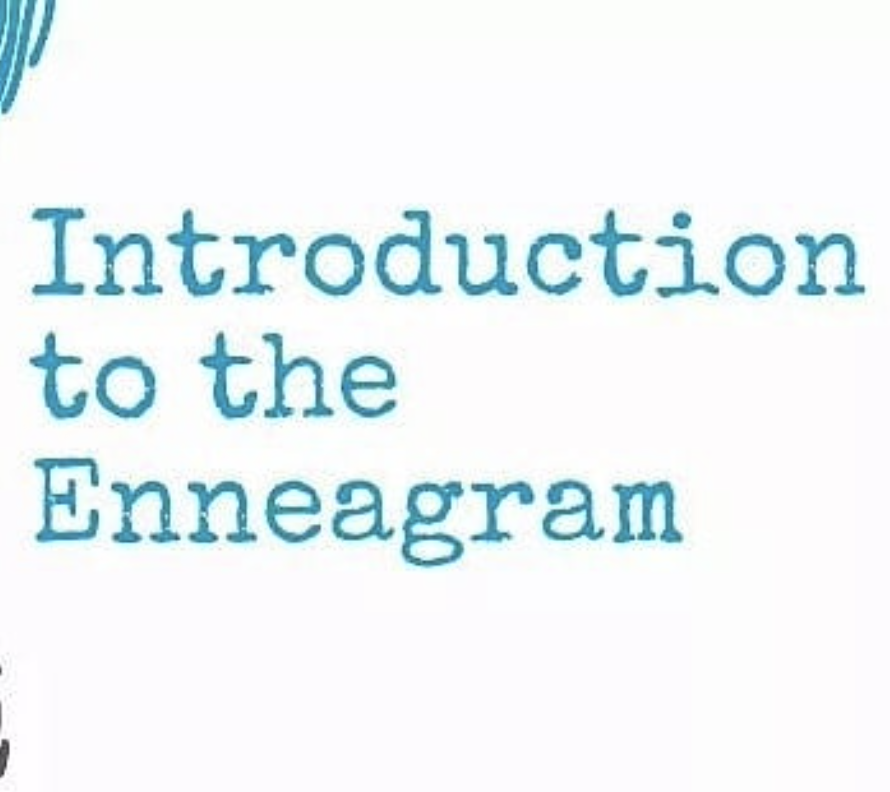 Enneagram Teacher/Coach:
Mary Linam
I have know Mary for over a decade and have worked with her one-on-one for enneagram coaching as well as invited her to teach groups of women how to understand the enneagram and go deeper. She's AMAZING!
Cover Photo by Ashley Batz on Unsplash