I continue to hear from women across the country that they want to connect with other women in the same industry or in comparable positions of leadership. Women need each other to support and challenge them through every season and situation. It can be overwhelming to form a group and work out all the details like how often will we meet and what will we discuss.
This download will get you started with a framework and questions to establish a strategy for your cohort. It is a loose guide to allow you the autonomy to honor the vision in your heart and make room for adjustments along the way.
My goal is to see you connect with other women just as passionate about personal development as you are and that you find women who will challenge you to become the best version of yourself. Get out there, make some connections, and rock your world.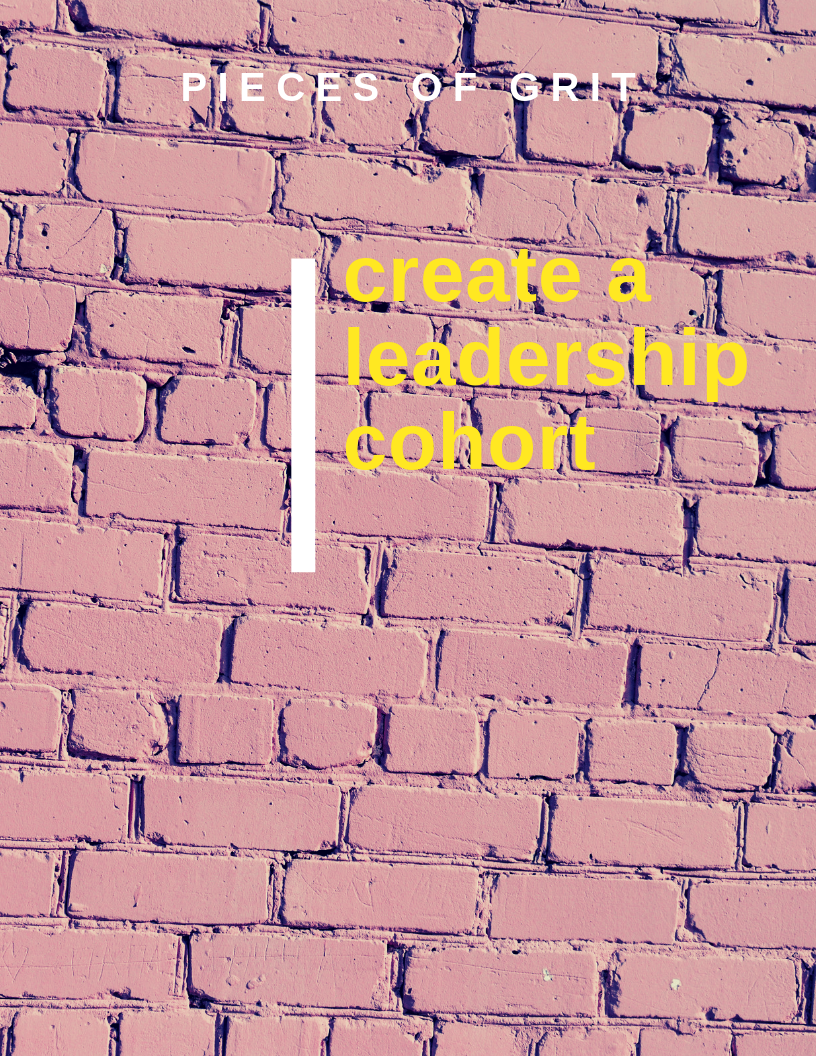 Leadership Book Recommendations: